Stand out from the crowd this season with Pro Sites Unlimited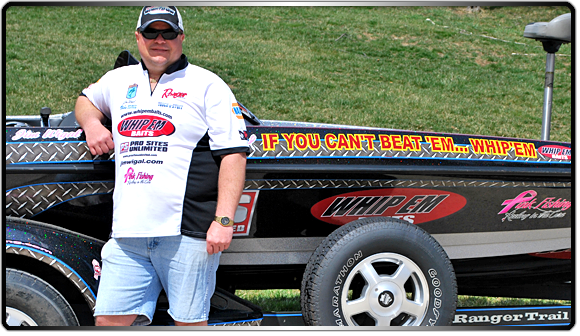 Make 2014 your breakout season with Pro Sites Unlimited. With one click, you're communicating with the bass fishing community through videos, new product releases and reporting your success along the tournament trail. When sponsors want to know what you bring to the table, the pitch is easy. While your competition is talking to one, you're reaching out to a worldwide audience. To take your tournament fishing and career to the next level this season, check out what Pro Sites Unlimited can do for you today.
Please help Pink Fishing and myself in the fight for breast cancer, it's as easy as a small or large purchase of apparel at PINKFISHING.COM and help us in Reeling in the Cure.